Project Coordinator:

Willard Johnson


eCommerce Assistant:
Wandi Tso
Content & Social Media:

Kim Yeshi
​​​​​​​
Volunteer Design & UX Lead:

Samantha Whissell
Volunteer Developers:

Melissa Johnson, Chris Dunder


Volunteer Fashion Marketing Director:

Nicole Hardt
Volunteer Photography:

Axl Jansen, Lambum **** 
Volunteer Videography:

Steve Pierce
Challenge
Norlha Textiles has spent the last 10 years supplying products to the top Paris fashion houses (Hermes, Balmain, Lanvin, Haider Ackermann) and recently developed their own brand to allow more of the added value to stay within our village to empower the locals. The Shopify website – now their flagship sales point – was not communicating the story or the products in a digestible, efficient format, and was visually bland. 
Their biggest barriers to success was convincing visitors in a very short time to purchase:
1. an expensive product
2. online 
3. from a new brand 
4. in a far away place
5. without being able to touch or feel it. 
The goal was to double the conversion rate, from 3% to 6%.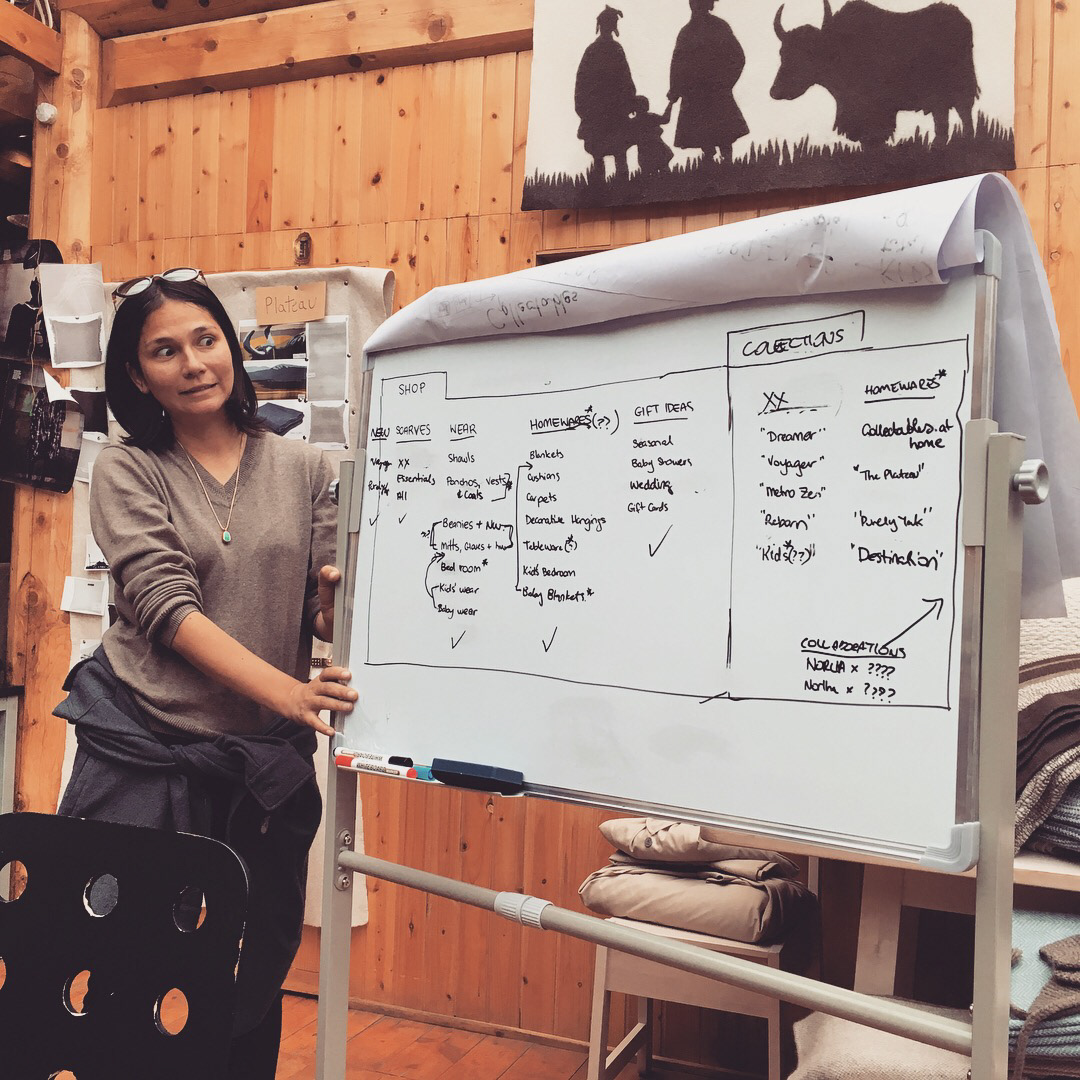 Research
The target demographic is 40-55 year old affluent women who care about high quality products, sustainability, and are attracted to the unconventional. They are a mature audience, more settled, and have had more time to appreciate some of these deeper aspects. The strongest online sales are in Germany, France, Switzerland, US and Hong Kong. We have developed a bit of a loyal base, and want to continue growing this base. 
First step was to learn more about the target demographic through a series of UX tests to understand:
• Who is Norlha's competition, and why?
• What features in an eCommerce shopping experience does their target look for?
• What fears does the target have when shopping high quality products online?
• What lingo and user flows bear the least resistance?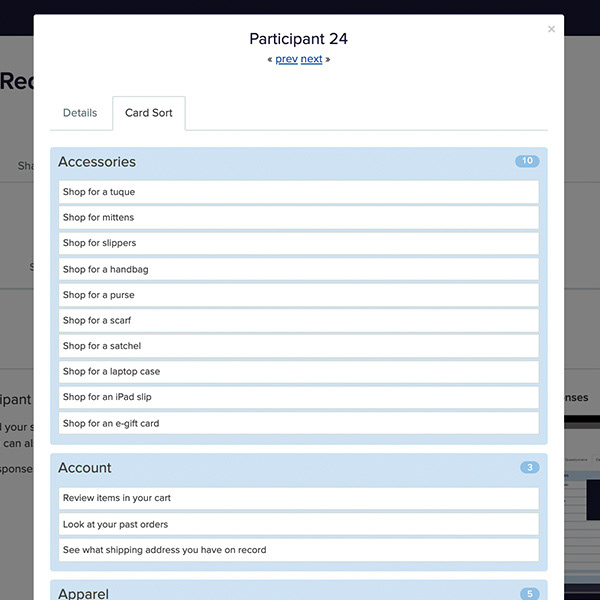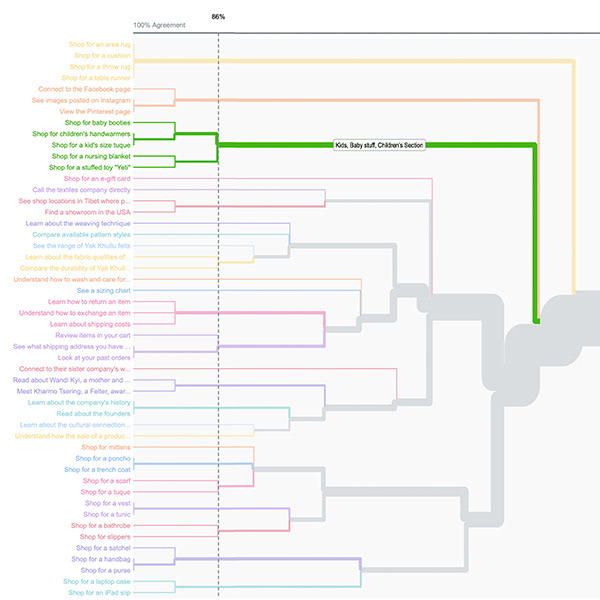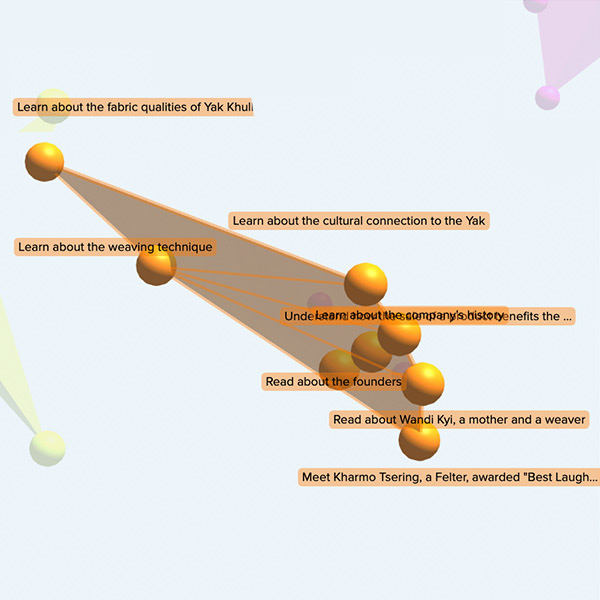 Key Insights
1:1 Direct Interviews:
Interviews with 6 mature women revealed the brand was inconsistent, rough and unrelated to the product. The scarves were presumed to be itchy and uncomfortable based on the design of the logo. The company and its staff seemed mysterious and untrustworthy as there was no credible link to the location of the Atelier, or the people that produced the scarves. The models showcasing the products were caucasian and reinforced the distrust of the product and its intentions.
Optimal Workshop Card Sort:
A 50-card test was issued to 26 female participants. Consistent results guided us toward language that was more easily understood by the target audience, like "Collection", "Outerwear", "Homewares" and "Accessories". This insight also helped us break down the wide variety of "About" content into three main categories: the Yak, the Atelier and the Impact.  
Maze Tree Test Key Insights:
Once we had a solid sitemap and wireframe, it was time to test. Of the 12 participants, most made it through the 10 questions smoothly, indicating we had a solid structure to move into UI & Dev. One question, "find the sizing chart", had mixed results, so we added it to the footer as well as the product page.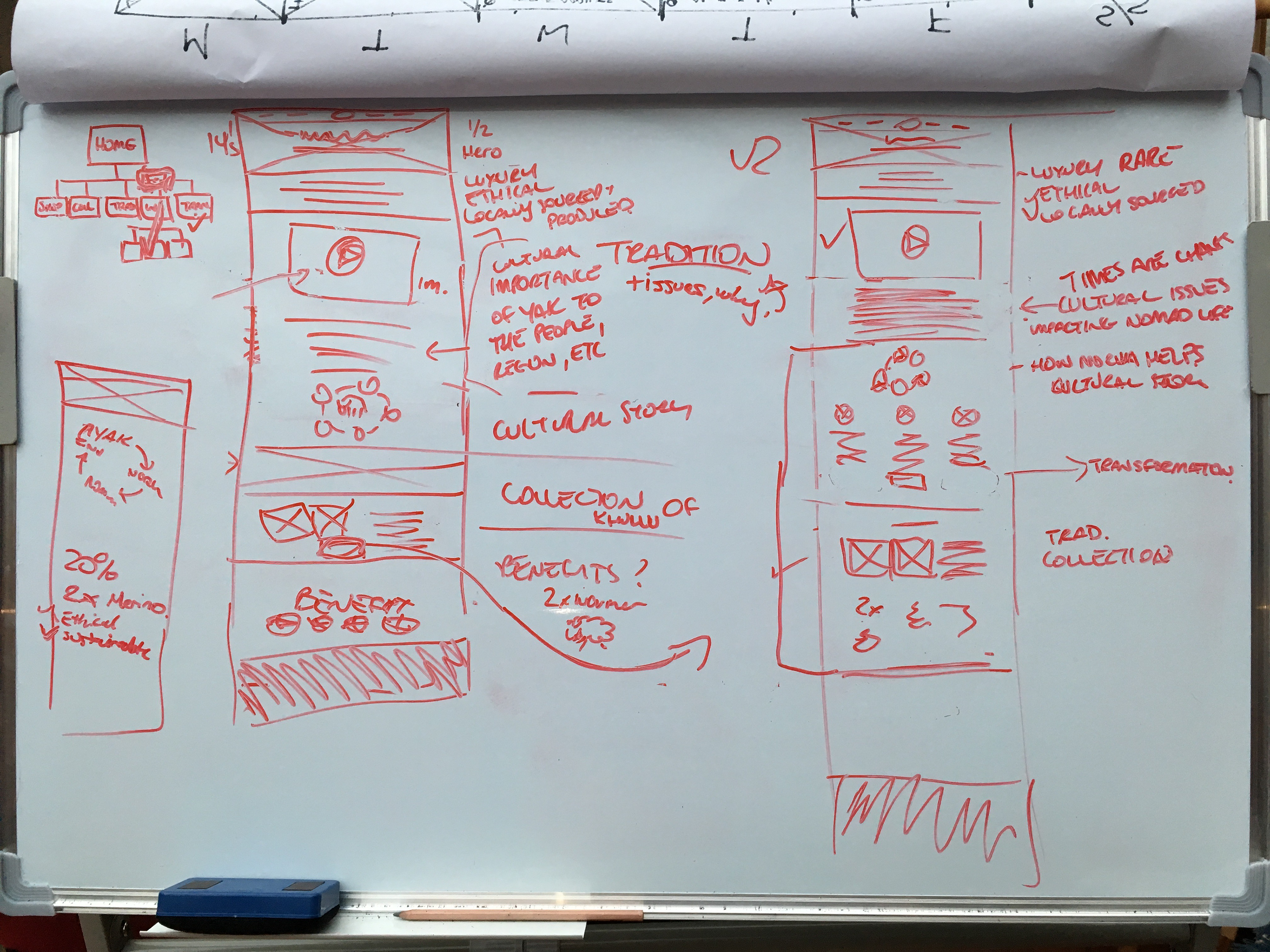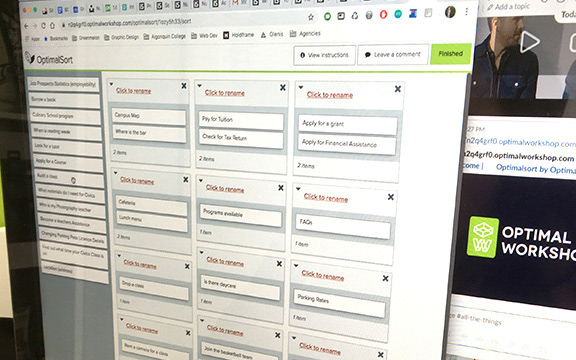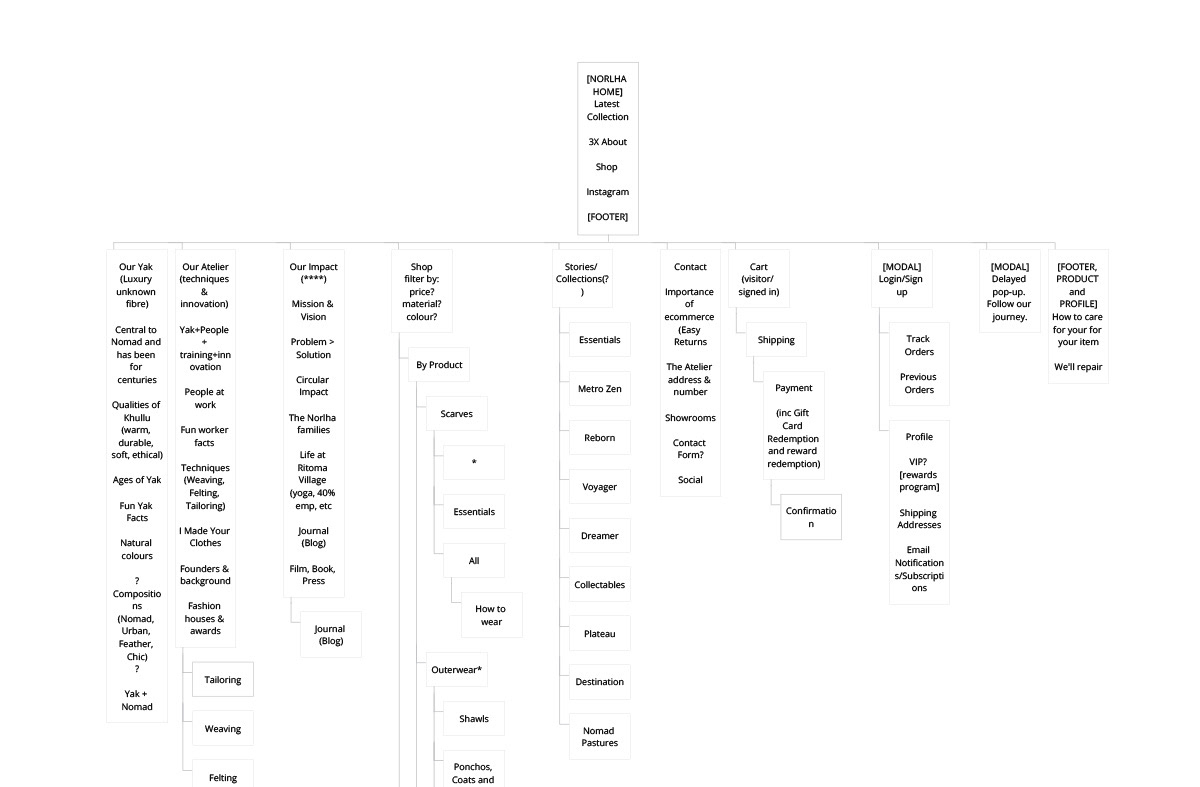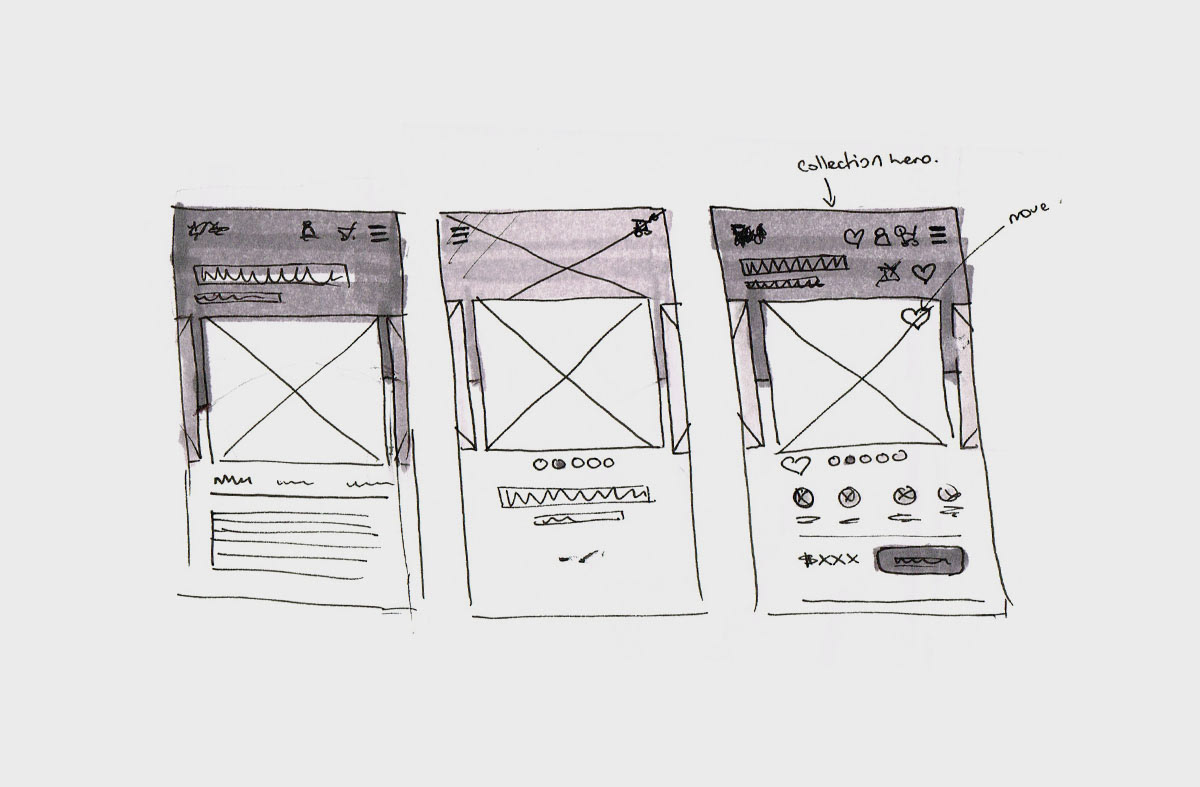 Implementation
With the sitemap, content strategy and wireframes established, the team got to work on the visuals. The key areas of focus were:
Content Strategy:
• Rewrite About sections of Norlha to delineate between Our Yak, Our Atelier and Our Environment, further reinforcing the circular economy.
• Put emphasis on the people of Ritoma Village and its location to build trust and personality in the brand.
Branding:
• Create a new identity for Norlha that resembles high quality product, a nod to the yak its create from, and steeped in tradition.
• Create a design system that is clean and compatible with the new brand, and nimble for the web.

• Reshoot every product with local models.
• Shoot close-ups of products that accentuate the texture and delicacy.
• Establish photographic rules for consistent product views on the website.
• Curate products into Collections for release every few weeks.
User Interface:
• Create a clean UI that is informative, showcases the product in as much detail as possible to overcome any barriers related to purchasing high-priced products online.
• Ensure content is accessible.
Development:
• Build custom code, ensuring only what was necessary was built.
• Build mobile-only content and designs for more efficient device experiences.
• Use optimised images at the sizes required.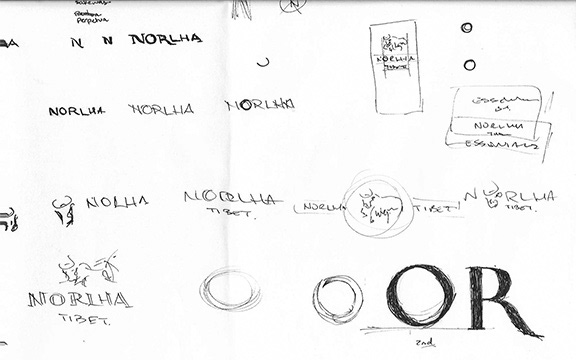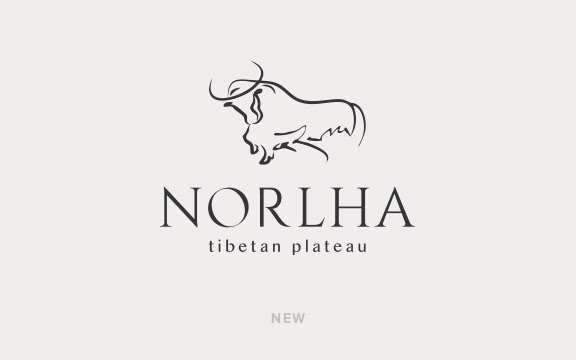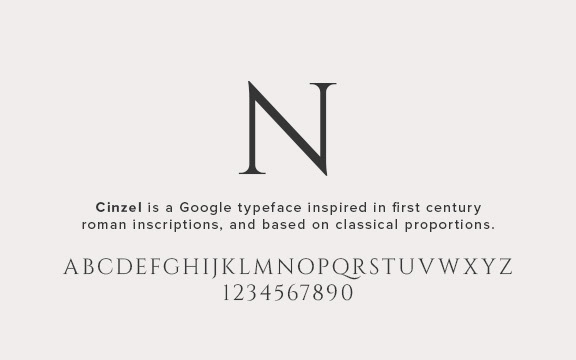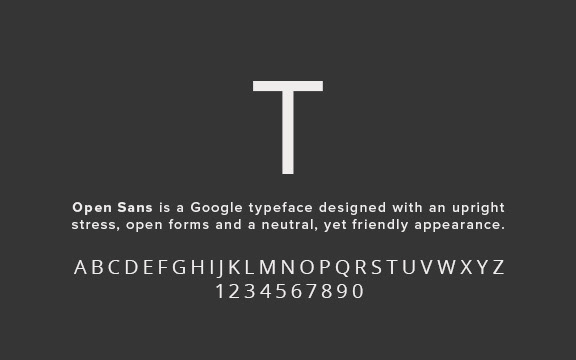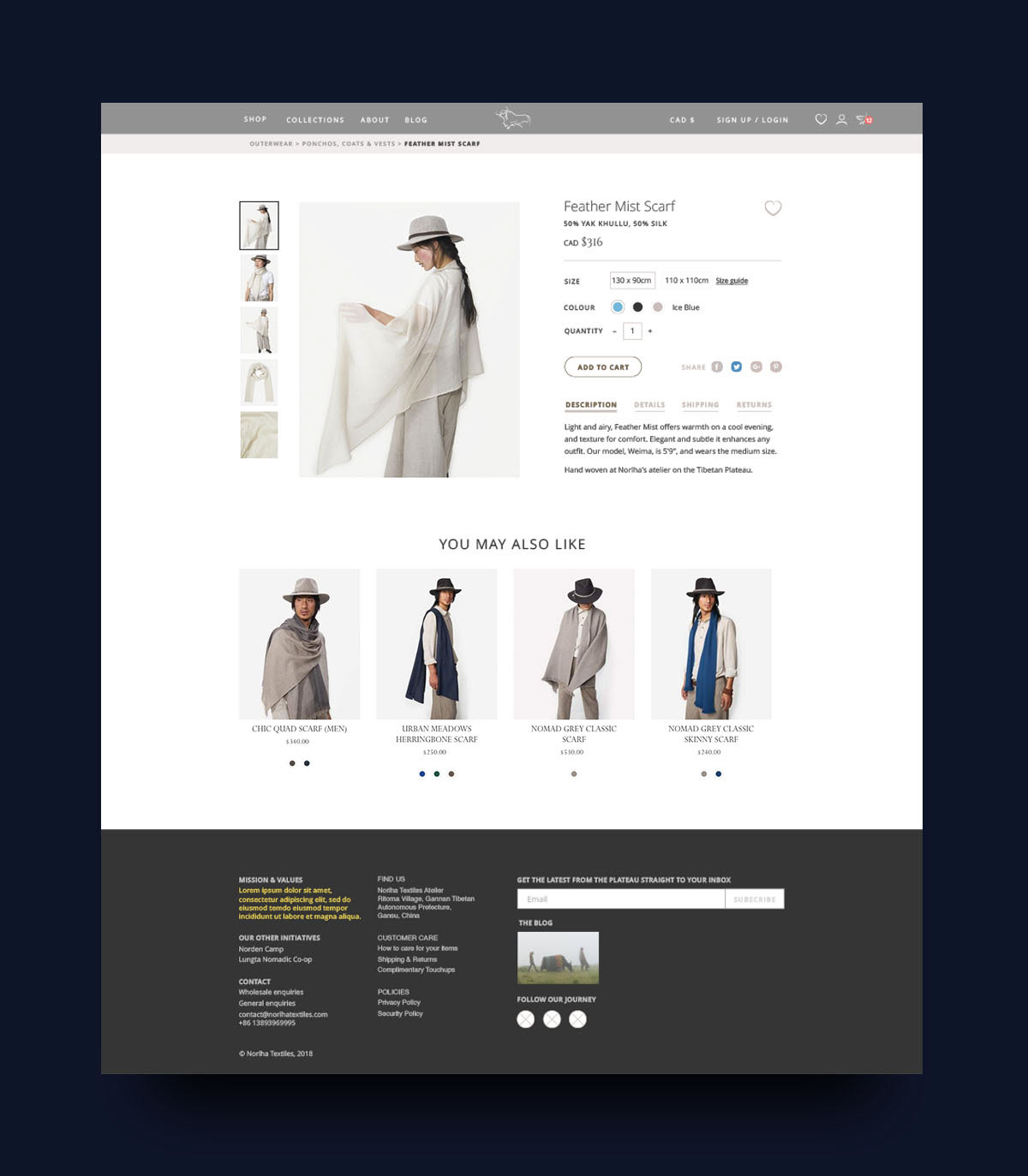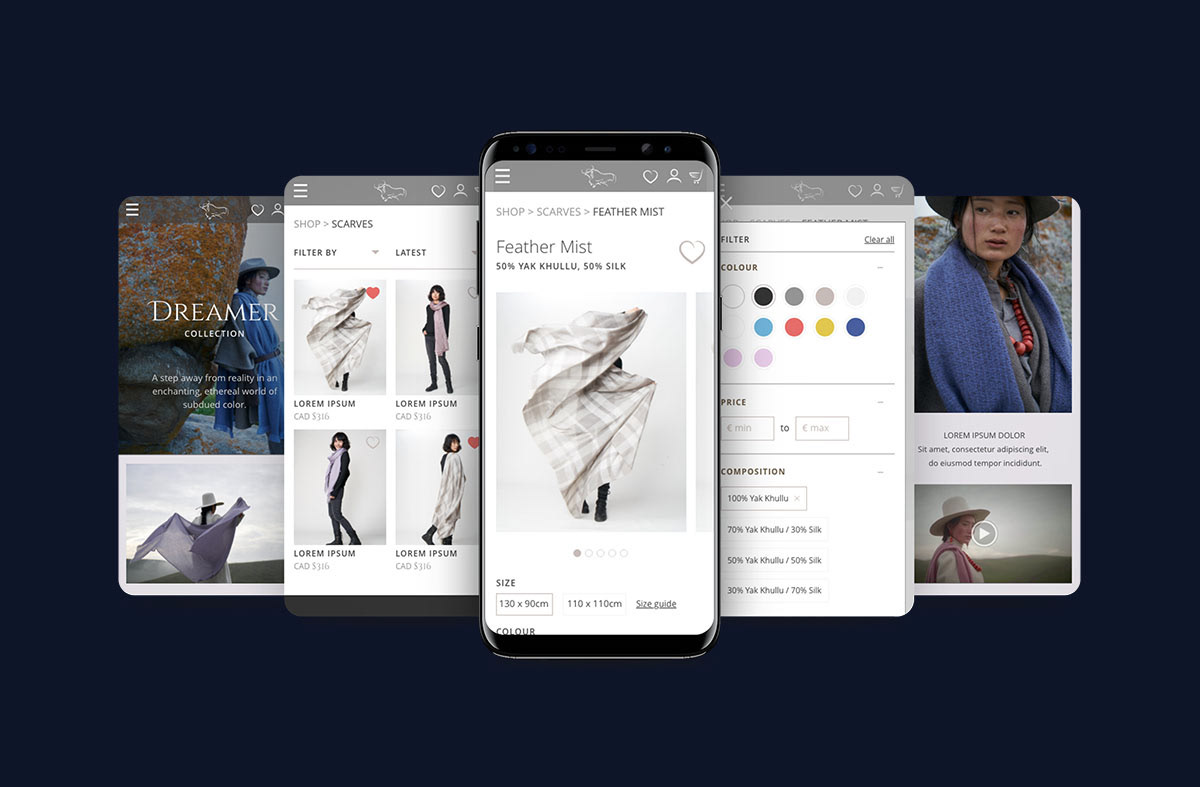 Results
Website conversion rate increased from 0.3% to
0.6%
, so the goal was reached! What wasn't expected, however, was the in-cart volume. Sales increased from $18,000 to
a whopping $103,000
.
Visually, the website boasts a more authentic, trustworthy and quality brand. Photography, video, graphics and UI working harmoniously to express the essence of the Tibetan Plateau.
Digitally, the Norlha website
functions beautifully
and seamlessly on mobile,
exceptionally faster
, and uses
Green Hosting
. 
Overall, Norlha.com is spreading a message of hope. Hope for the future, proud of what has been achieved, excitement for what's about to be achieved next, and a desire for people to come back and learn more.